However, I didn't spend all my Alaska journey in Ninilchik. Right after I got to know the area, I moved to Twin Hills. Twin Hills is a really tiny village that to be hones is almost totally cut off from the rest of the world. I am not kidding, there is totally nothing around this place within at least a dozen or so kilometres!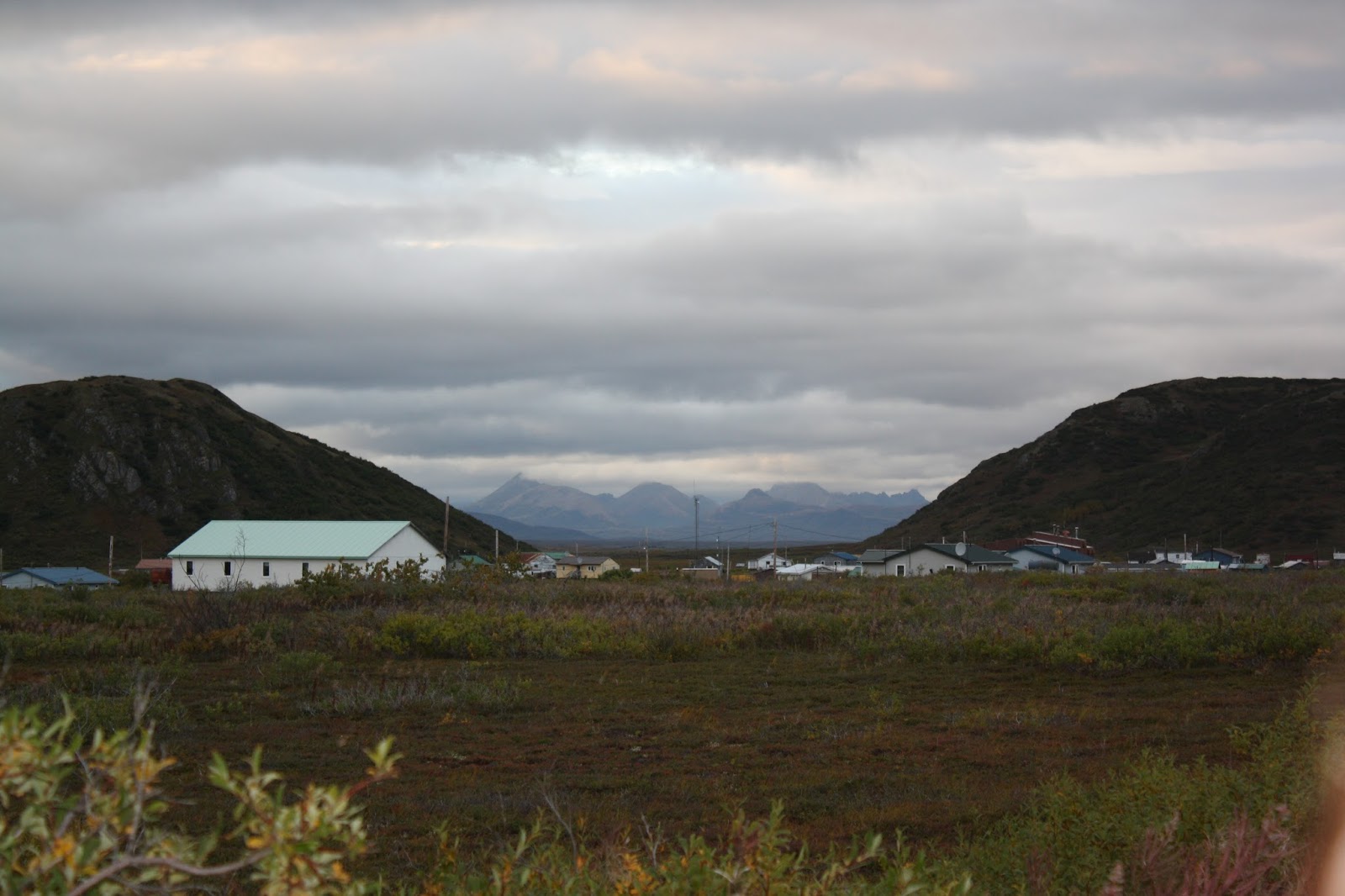 Fortunately, I have looked to be mobile when arrive to Alaska and I rent a small pick-up so I could go wherever I wished. And my first trip was guess where! To the Pacific obviously! I will never forget the feeling when I was driving along the rocky coast. Opened windows, 100km/h on the clock, the wind in my hair and one though – to never go back to reality. But wait, that was reality!
But it seems like a dream. I had never been in a place like that one before! All around only nature. No people, no skyscrapers, no other cars, no blatant lights of loud, noisy cities! What could I want more, I had everything that I needed. Well, maybe almost everything ;). Once I got to my the dock where I was supposed to live I started doubting whether this whole great journey was a good choice indeed. I mean, Alaska was still beautiful, but my new place to live was… as raw an natural as the whole rest of the state. The conditions were truly poor.
No heating, no comfortable bed, no internet and almost no service! The first few days of my stay there were kinda hard to me. I really wanted to be there but I realised that I had not prepared properly emotionally to that trip. But after all, as they say, a situation forces to the action. And yes, those few days was enough to change my mind. I got used to such conditions, after few next days nothing bothered me any more!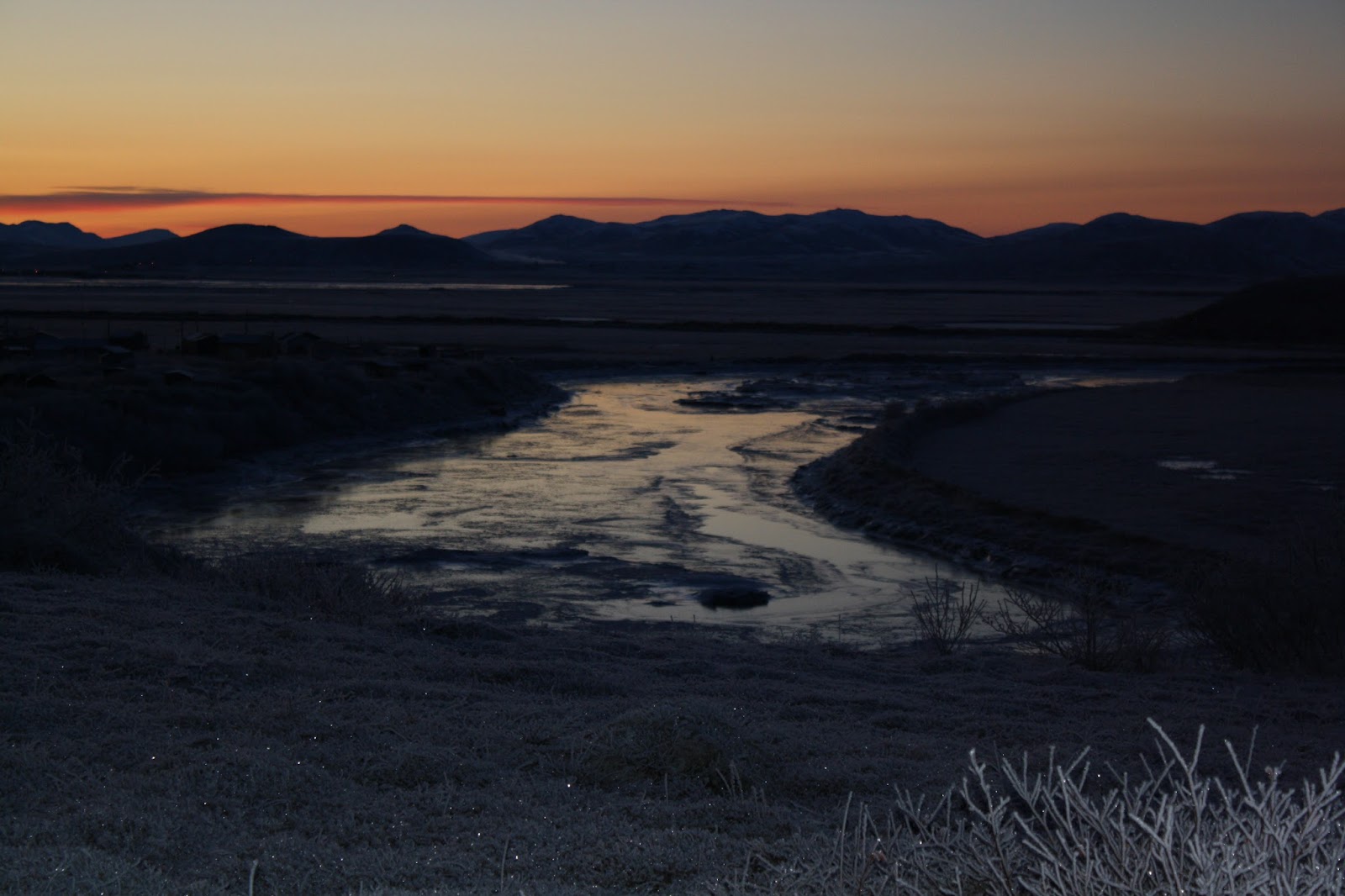 Fabulous weather and totally breathtaking views recompensed me everything! It's kinda shame I needed to go back after 3 weeks, I could stay there of longer and I'm not kidding. But there was another trip waiting for me so I decided to go back home and visit Alaska in the future again.