"Airline Travel Tickets" is my personal diary from my air travels across the world. Well, it took me a while to choose the proper name for this website. I mean, I had a few options in my mind.
One of the most appropriate of them was "Cheap Air Tickets Hunter" but it seemed to be too long. Well, as you can see I decided to choose the current name because finally I realised that not all of the tickets I have caught were cheap. I mean, I always try to find a bargain, but sometimes it is almost impossible – especially when I really want to go to some place in some specific time. Then, I just buy tickets at the price that it is and go ahead.
However, as I have already said, I am a cheap air tickets hunter indeed. Most of my trips I do due to the low prices of the tickets. So I keep tracking changes of air tickets' prices and when I find it attractive I just book a flight and keep searching for the next lucky strike. Sometimes I book a flight with a day advance and sometimes I book for a next year! Yes, my calendar is filled partly for the next few years.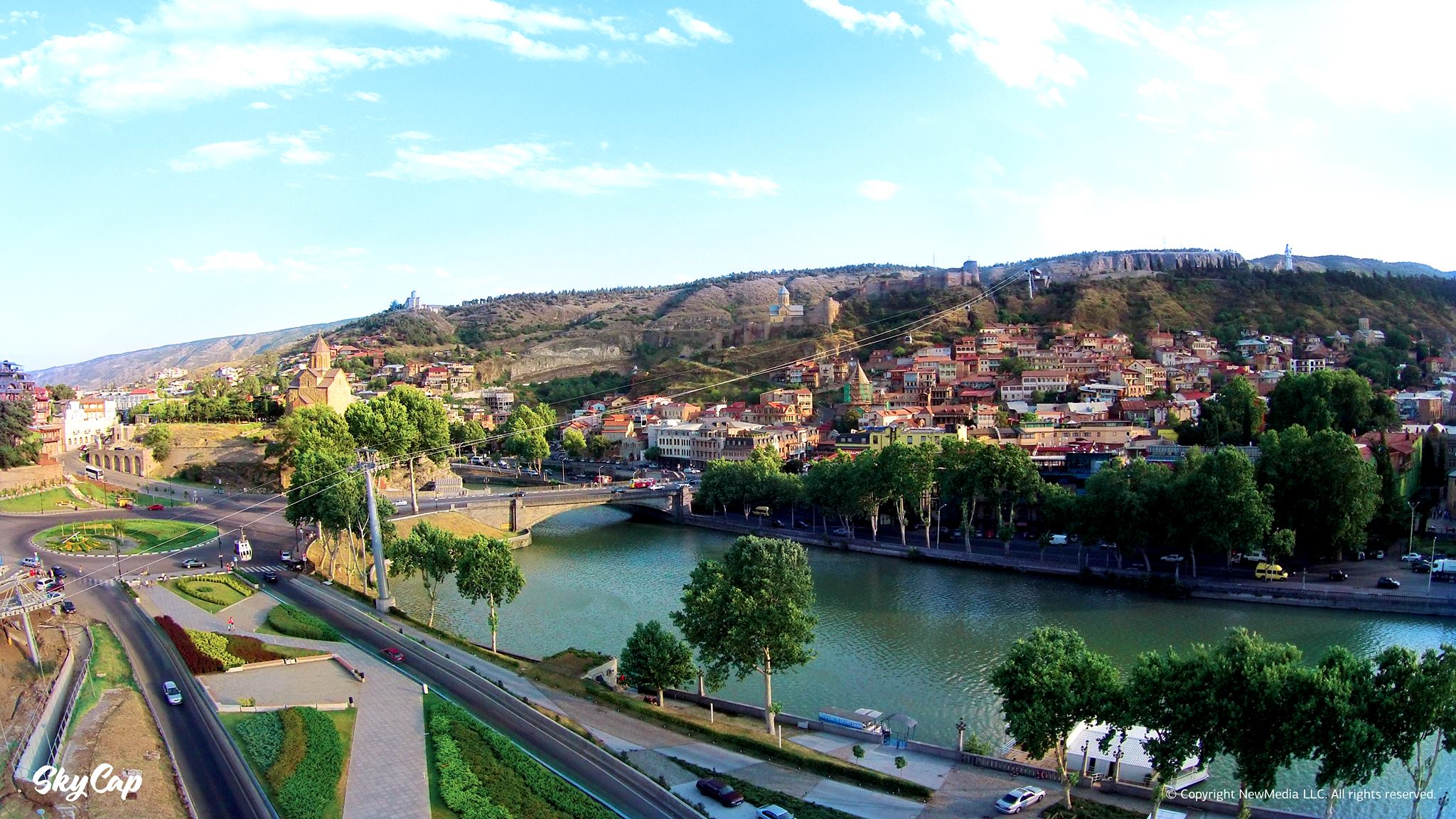 And already now, I cannot wait to be in all these great places that I am planning to be! You may wonder how is this possible that I have money and time for such a lifestyle. Oh, as to the money, as I've said, I save a lot booking in advance. For example, a few months ago I managed to buy an air ticket to Tbilisi from New York for $79. How is that possible? It needs time to work out how different airlines' booking systems work. But certainly, it's workable. And I am the best proof of this.